Eskleigh Historic house and gardens
The perfect location for your next corporate event.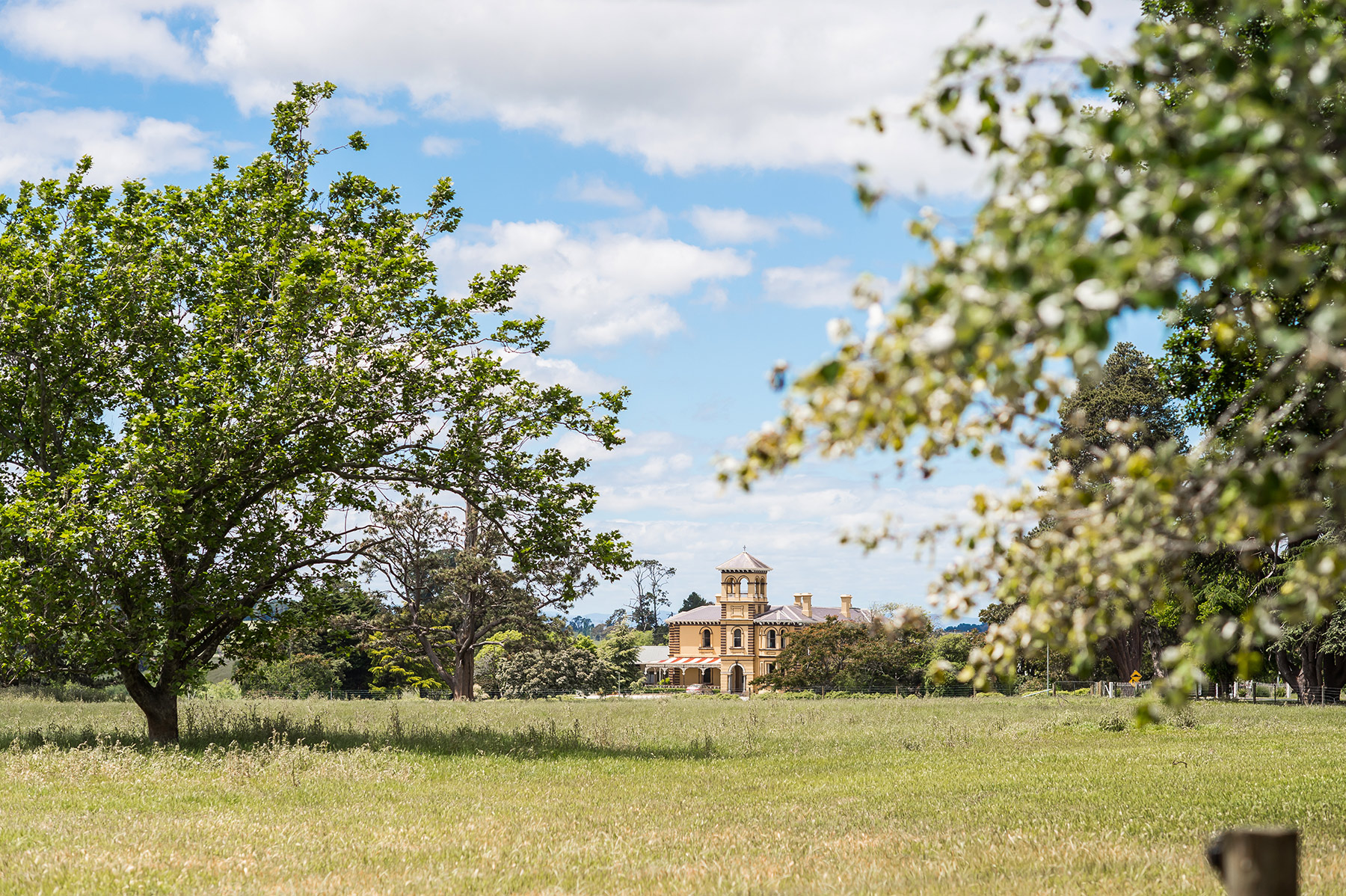 Eskleigh Estate is a versatile function centre located in the heart of the Northern Midlands on the outskirts of Perth village. The historic house and gardens are the perfect backdrop for corporate events, meetings, and team off-sites.
At Eskleigh Estate, visitors can choose from five private rooms all located in the main residence of and capable of accommodating small groups up to 30 people. Each room is equipped with audiovisual equipment, wireless internet, video conferencing and whiteboards.
Larger groups can take advantage of multiple room bookings and activities can extend to the extensive english-style gardens surrounding the property.
On-site catering facilities are available on request.
Eskleigh Estate's central location in the Northern Midlands between Hobart and Launceston makes it convenient for both Northern and Southern Tasmanian visitors and with easy access and free on-site parking.
Make your next event one to remember at Eskleigh Estate.
We can't wait to see you.
Conveniently located on the fringe of Perth Village between Launceston and Hobart at 16087 Midland Highway, Tasmania 7300.
10 min from Launceston Airport
20 min outside Launceston
2 hours from Hobart